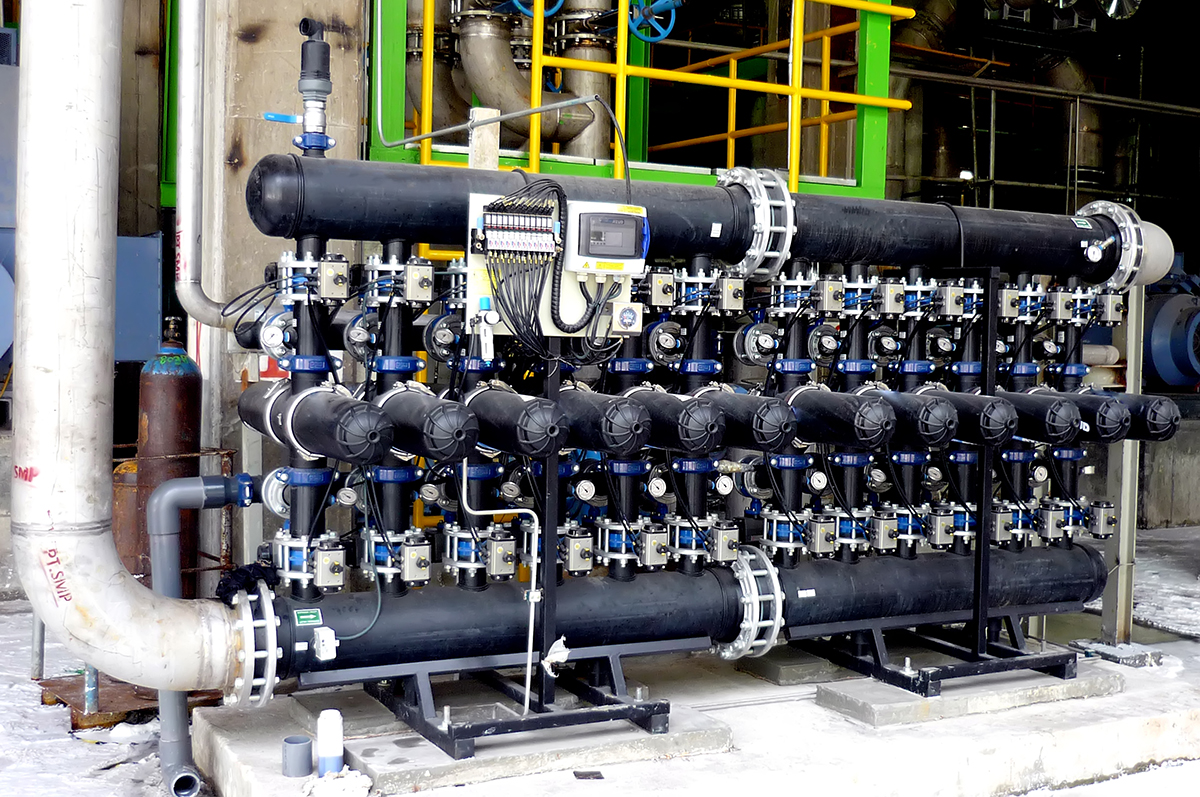 The geed automatic range of filters offers multiple combinations to achieve an efficient and economic filtration solution, which can be adapted to various water conditions in the industrial, municipal, environmental, agricultural and landscaping markets. These equipments adapt to installations in which the pressure conditions are a limiting to the rest of self-cleaning systems, reducing the consumed water on the back flushing and maintenance and the pressure, optimizing the filtration process and improving the energy cost of the installation.
These equipments are especially designed to concentrations of waters with extreme pH values (very high or very low). So much the inside as the outside of the equipment incorporate compatible components with the usual exposure conditions in this kind of applications. Geed's equipments are especially designed to applications in which it is necessary the validation/certification of the filter to its use in waters to human consumption. The combination and
technical characteristics of geed disc filtration equipments are exactly the same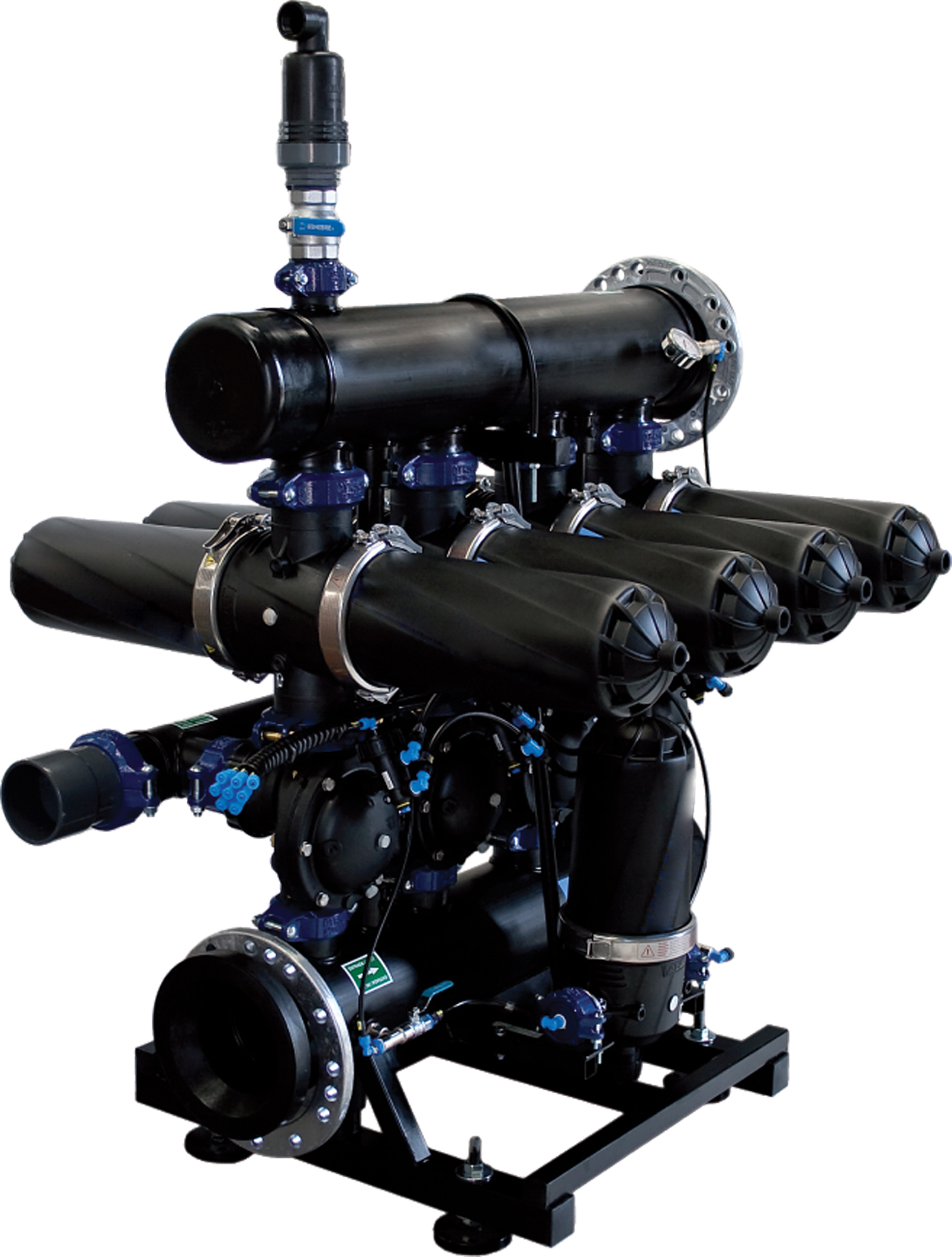 than the standard equipments, but all the components are perfectly ready to be in contact with this type of water without wearing for this reason, without limiting in the saline concentration.
This equipment allows the use of Disc Filtration in applications where minimal water loss is desired. Incorporating air in the backwash process decreases the amount of water used in the backwash process by about 80%.